Devil or Angel? The rise of AI and it's impact on cyber security for your business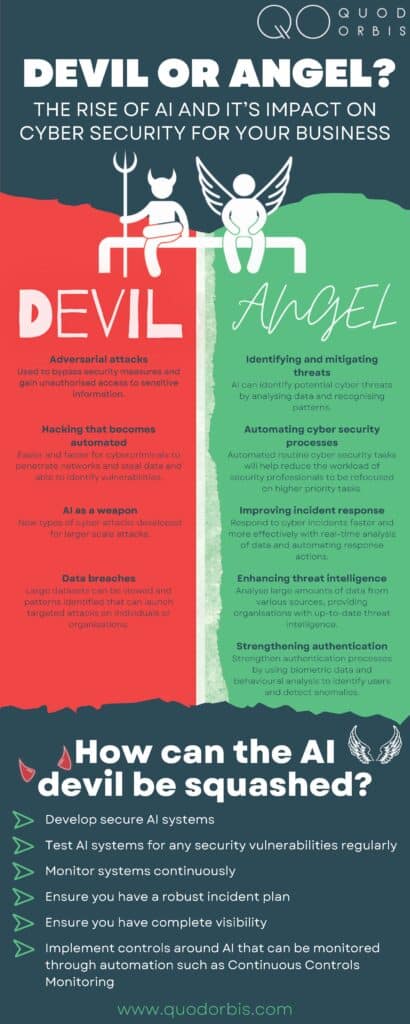 It feels like AI has appeared out of nowhere recently. It's obviously been bubbling away but suddenly there Is huge hype about AI and how it can benefit us all personally as well as professionally.
However, where there are positives there are negatives, where there is good there is bad, where there are angels there are devils. It's all in the law of balance.
So we wanted to explore this deeper and understand the impact of AI. Is it a devil or is it an Angel?
The Journey of AI
Artificial intelligence has been explored since the 1950's with the term being coined at the Dartmouth Conference.
In its infancy, AI was used to develop algorithms and computer programs that could perform tasks that required human intelligence, such as problem solving, natural language processing, and pattern recognition. However, progress was slow due to limited computing power and the complexity of human intelligence.
Developments in more powerful computers and the explosion of data and computational resources have led to significant advances in AI research, resulting in the creation of sophisticated AI systems that can learn, reason, and make decisions autonomously. Today, AI is a rapidly growing field with applications in areas such as healthcare, finance, transportation and entertainment, and it is set to play an increasingly important role in shaping our future.
So, with that in mind, let's explore AI & its impact on Cyber Security
The Devil in AI for Cyber Security: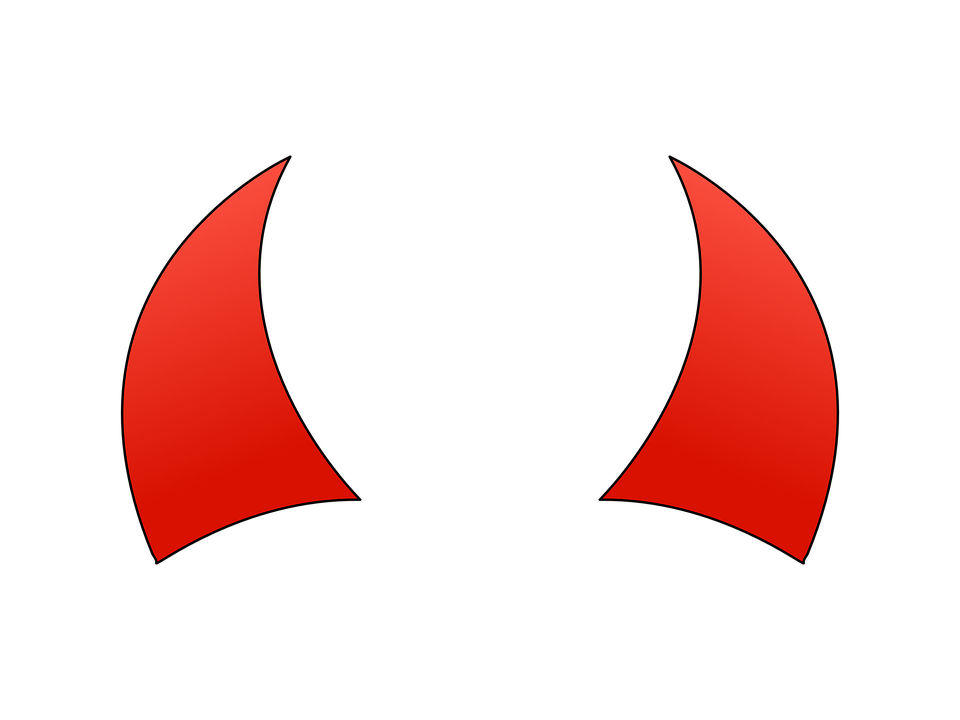 There is a sinister side to AI – the devil of what can be done with this powerful advancement. If there was a film we would equate this to, we'd be talking about thinking back to the film Terminator, right? OK maybe we're being a little dramatic right now but the power of good in AI really does have very serious darker implications for cyber security and in order to really maximise the positives in this, cyber professionals are really going to have to heed the 'devil' and plan to mitigate these threats:
Adversarial attacks: AI algorithms can be fooled by adversarial attacks, which are specially crafted inputs that are designed to deceive the algorithm. Adversarial attacks can be used to bypass security measures, such as intrusion detection systems, and gain unauthorised access to sensitive information.
Hacking that becomes automated: AI algorithms can be used to automate hacking attacks, making it easier and faster for cybercriminals to penetrate networks and steal data. For example, AI algorithms can be trained to identify vulnerabilities in software and exploit them automatically.
AI as a weapon: As AI technology becomes more advanced it could be used to create new types of cyber weapons that can cause significant damage to computer systems and networks. These weapons could be used to conduct large-scale cyber-attacks, disrupt critical infrastructure, or steal sensitive information.
Data breaches: AI can be used to analyse large datasets and identify patterns that can be used to launch targeted attacks on individuals or organisations. For example, AI can be used to identify weak passwords, social engineering techniques, and other vulnerabilities that can be exploited to gain access to sensitive data.
The Angel in AI for Cyber Security: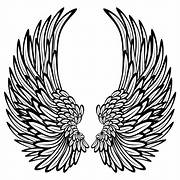 Identifying and mitigating threats: AI algorithms can be trained to identify potential cyber threats by analysing data and recognising patterns. These algorithms can also learn to adapt to new threats and develop effective mitigation strategies.
Automating cyber security processes: AI can automate routine cyber security tasks, such as monitoring logs, analysing traffic, and detecting vulnerabilities. This can help reduce the workload of security professionals and free them up to focus on more complex tasks.
Improving incident response: AI can help organisations respond to cyber incidents faster and more effectively by providing real-time analysis of data and automating response actions.
Enhancing threat intelligence: AI can analyse large amounts of data from various sources, including the dark web, to provide organisations with up-to-date threat intelligence.
Strengthening authentication: AI can help strengthen authentication processes by using biometric data and behavioral analysis to identify users and detect anomalies.
How can the AI devil be squashed?
Firstly, what businesses should do is use AI to strengthen their cyber security, so that it can be used to detect and prevent threats for businesses. However, there are some key steps that cyber security teams and the wider business can do to squash the AI devil:
Develop secure AI systems: Build any system with security in mind, so incorporate security measures such as access control, encryption and firewalls.
Test AI systems for any security vulnerabilities regularly: Exactly as it says on the tin – cyber teams need to proactively do this to ensure that AI systems are not being used in a negative way.
Monitor systems continuously: Certainly businesses will benefit from monitoring AI systems for anomalies that could indicate a security breach, which means cyber teams can react and respond appropriately. Where enterprises implement Continuous Controls Monitoring to ensure that they have total visibility of their whole business ecosystem.
Ensure you have a robust incident plan: The plan should mitigate any potential risks that can incorporate identification of that risk and the steps that can be taken to resolve.
Think about automation: Perhaps implement controls around AI that could be used to be monitored through automation such as CCM (Continuous Controls Monitoring).
Ensure you have complete visibility: Often with changing teams and new platforms and solutions onboarded, many enterprises lose visibility of all their assets whether they are cyber or any other kind of assets. Obtaining that complete visibility will prevent cyber attackers from infiltrating your business by means of AI through open, forgotten back doors into your business.
Ultimately, as with all things in life and business, AI is going to be powerful and be used to bring out the angel, but with all things good comes the bad, the devil that can be used as a powerful, disruptive, dangerous tool. Realistically it will be how businesses adapt AI for greater operational efficiency and resilience that will determine how that can mitigate any potential risk to organisations.
If you need help to get your angel take a look at our CCM platform here.